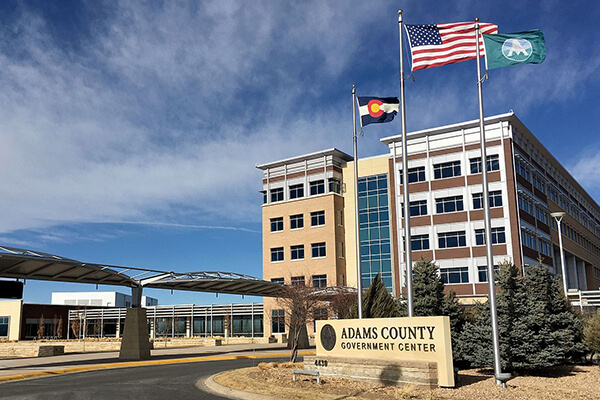 Find economic development assistance, permits, contact info, and the latest governmental news here.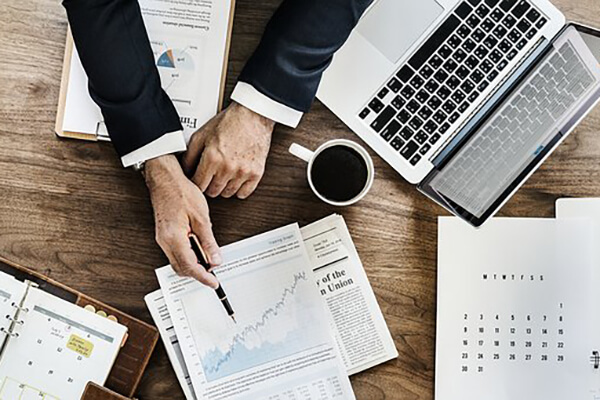 AC-REP 2022 Year-In-Review
A summary of last year's goals, efforts, and accomplishments. See our favorite headlines and images in this condensed look at what AC-REP did in 2022.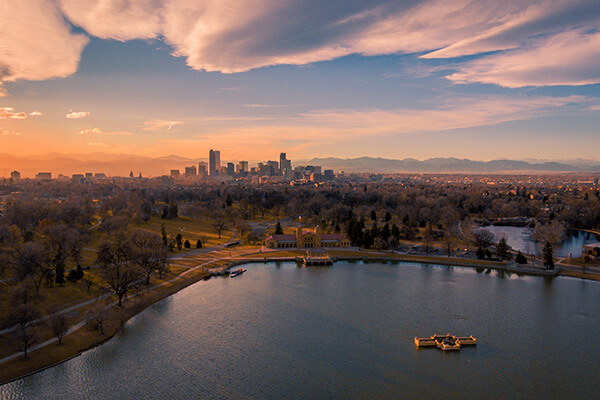 Adams County Region - Livability Magazine
The latest digital edition of the Livability Magazine. See what's happening in Adams County and get familiar with local businesses and groups.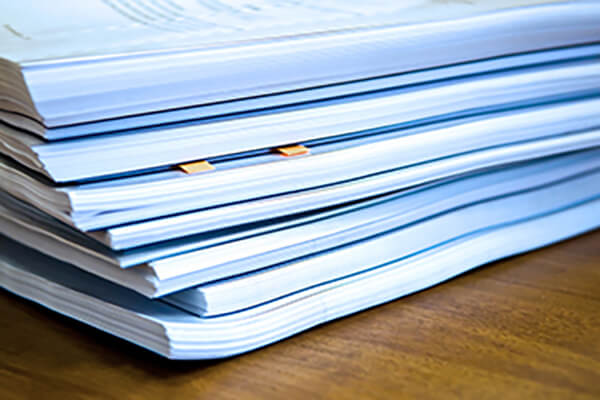 Announcements, upcoming events, and other news from AC-REP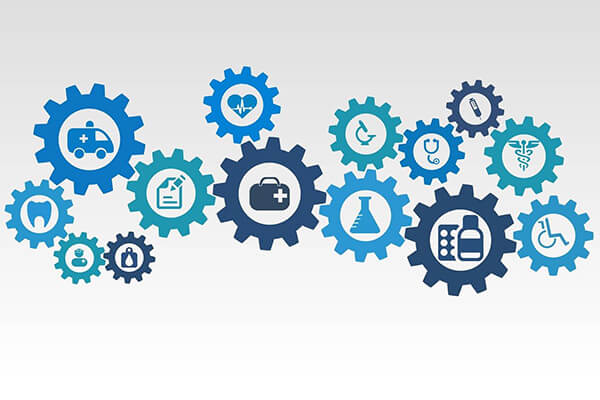 Get a good look at AC-REP and the Greater Adams County Region through highlights of recents efforts and events.