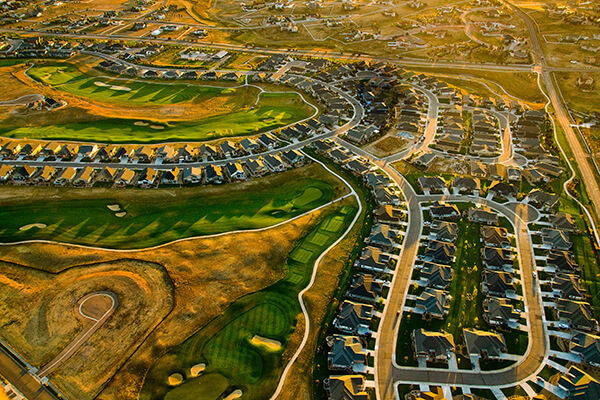 Where Your Paycheck Goes Further
Want to experience Colorado and have a lifestyle you can actually afford? Adams County — with its many diverse communities — might just fit the bill. You'll be close to everything that makes living in Colorado unique. Take in a soccer game or concert at Dick's Sporting Goods Park? Check. Golf or bike through beautiful rolling hills? Check and check. All with a cost of living that allows you to experience more of what you moved here for.
With the lowest cost of living in the Metro Denver region and the sixth most inexpensive in Colorado (EMSI 2019), Adams County is an affordable place to put down roots. Compare Adams County (which is in the Denver-Aurora-Boulder MSA) to other national cities by crunching the numbers online at the region's Cost of Living Calculator.
Plus, Adams County is taking proactive steps to preserve and enhance affordable housing opportunities through the efforts of its housing authority, Maiker Housing Partners.
#
Fastest Growing County in the Denver Region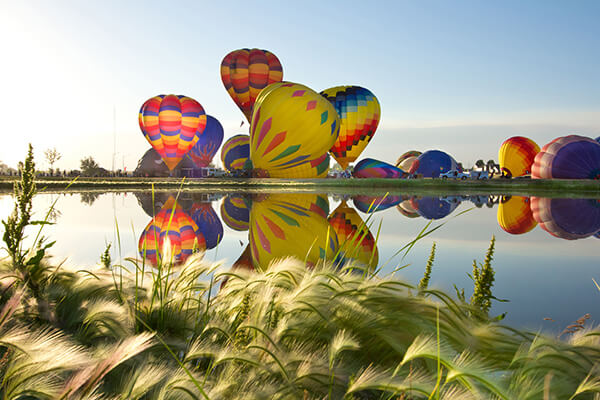 Recreation & Culture
The Greater Adams County Region offers unique events and entertainment that build upon our cultural heritage. Case in point — the Adams County Fair. This five-day event includes a carnival, parade, concerts, and old-fashioned entertainment for all ages.
We're capitalizing on our local assets, inspiration, and potential to invest in our communities' recreational amenities. Our residents live the Colorado lifestyle by taking advantage of Adams County's massive parks and open space. Thanks to the voter-approved Adams County Open Space Tax, exciting new projects are underway include a tubing park on Clear Creek, a handicap accessible fishing pier at Barr Lake State Park, and a master plan that will invest millions into Riverdale Regional Park.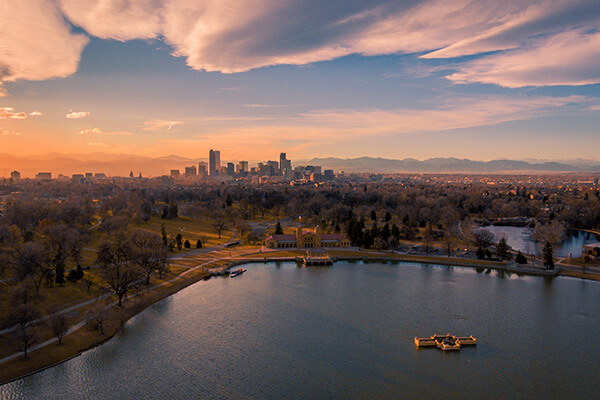 Entertainment & Sports
With downtown Denver minutes away, you won't have to go far to experience big city entertainment. But want to stay closer to home? We've got endless entertainment options, from brewpubs and food halls to live music venues and the world-famous Water World outdoor water park. And did we mention you can catch the MLS Colorado Rapids play at DICK's Sporting Goods Park in Commerce City?