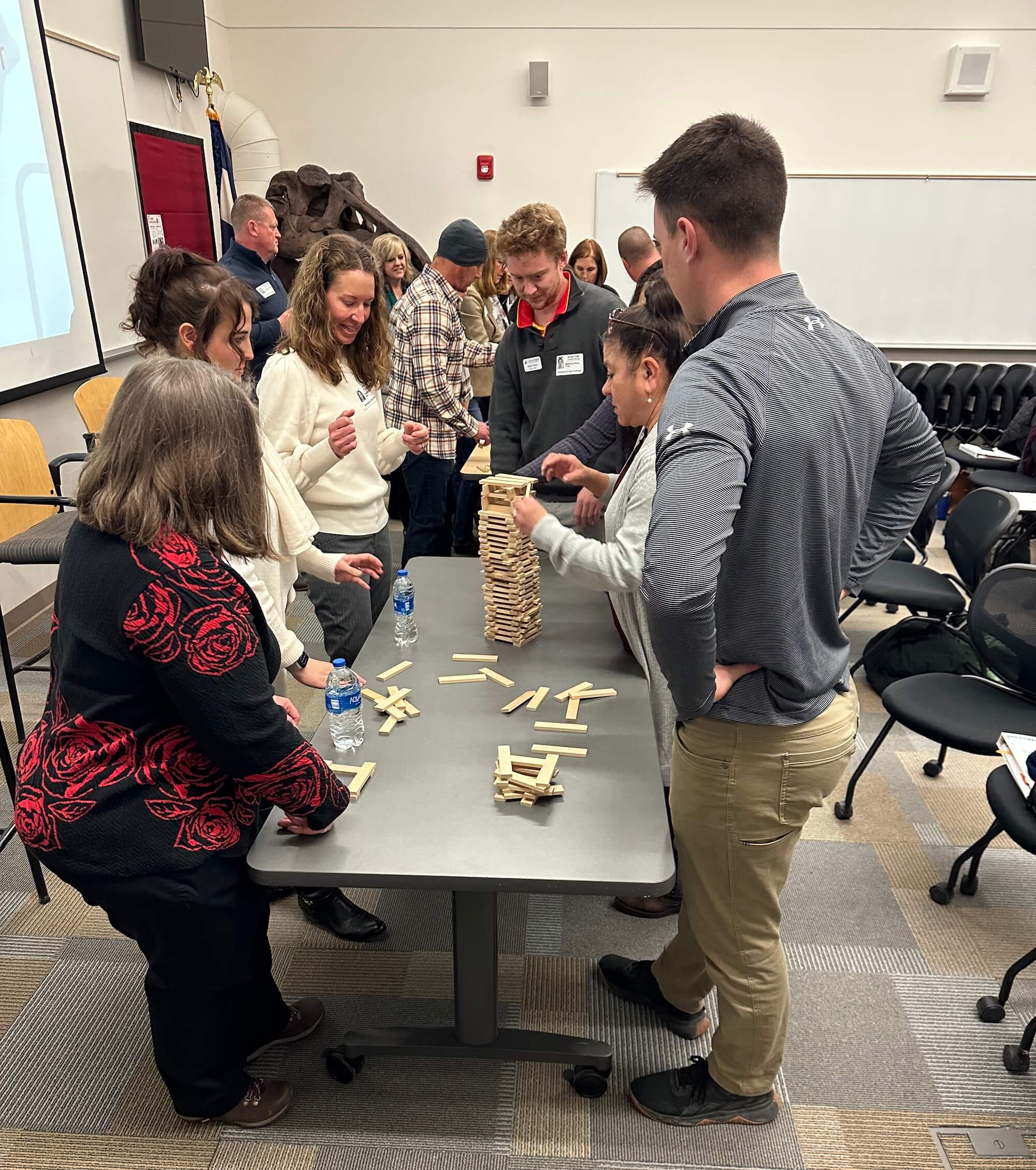 Learn To Lead
LEAD Metro North is an 10-month business & community engagement program. It is geared toward individuals who want to learn more about Adams County industries and the economy, build relationships with key community leaders, and develop solution oriented leadership skills.
The program cultivates and grows community leaders to serve on Boards and Commissions to enhance the region's economic vitality. The selected participants represent a broad and diverse cross-section of business, government, and nonprofit participants who share a commitment to active engagement in shaping the region's future.
"We are excited to convene such an impressive group of leaders ready to educate themselves on the complexity of issues facing Adams County," said Lisa Hough, President/CEO of AC-REP. "Programs like LEAD Metro North can connect diverse community members and create meaningful action in the region and beyond."
Since 1986, the Metro North Leadership programs have informed and educated more than 1,800 alumni leaders who support the program via the Leadership Alumni Board (LAB).
Adams County Regional Economic Partnership is excited to announce the newest class of 2022-2023 LEAD Metro North program. This year's class represents a multitude of industries spanning from the financial sector to education, energy to local government, healthcare, and more.