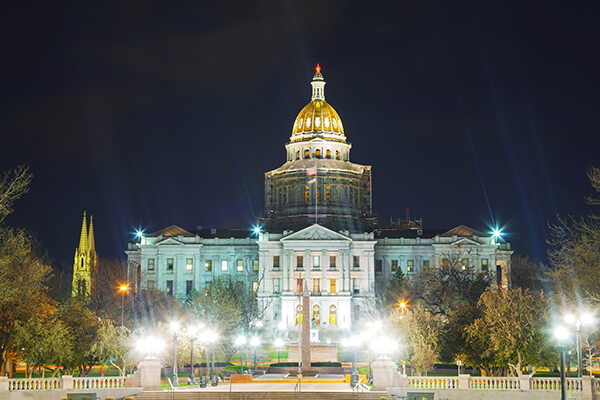 The Business Advocacy and Public Policy Committee (BAPP) was formed by AC-REP to organize our legislative efforts. The BAPP acts as our collective voice in reviewing policies and proposals and ensures they align with our principles and priorities for the economic vitality of the Greater Adams County region — it is the source of all formal legislative policy recommendations from AC-REP.
The BAPP primarily focuses on state regulation and legislation but does engage with both federal and local issues when relevant to our mission.
Impact Policy by Joining BAPP
BAPP consists of AC-REP members representing diverse industries and municipalities in the Greater Adams County region. If you're interested in more details on the BAPP Committee or would like to join, please contact us!