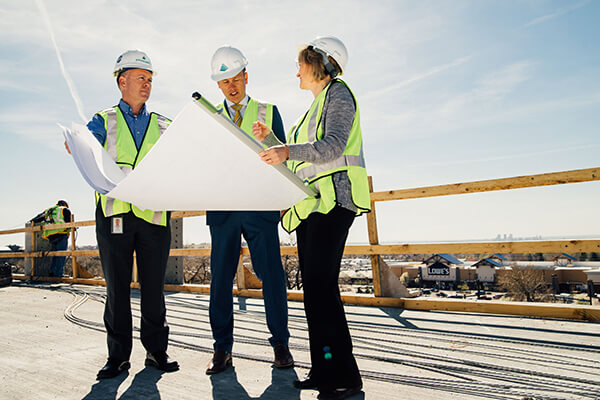 AC-REP, or the Adams County Regional Economic Partnership, is the current organization that serves the Greater Adams County region. It was formed by the merger of the Adams County Economic Development, Inc. and Metro North Chamber of Commerce in April 2020 at the beginning of the COVID-19 pandemic.
The blending of these two organizations ensures the future of the metro north region as a leading voice in the state for Adams County businesses and people.
Both organizations had long histories in the region and many successful programs. Adams County Economic Development played key roles in the Denver International Airport development, and the Metro North Chamber has been touted as a regional voice for small and large businesses.
Leaders from both organizations at the time believed the merger served a common goal to support businesses and communities to meet the challenges brought by COVID-19 so that Adams County and its communities could emerge stronger and more united than ever before.
In 2022, the organization further re-branded to using just the initials – AC-REP - to more clearly indicate that it was a stand-alone non-profit organization and not a part of the Adams County government.