Invested in Adams County
AC-REP's vision is to foster growth and innovation in the Greater Adams County Region, creating an environment in which its economy and people thrive.

Enterprise Zones made EZ
The Colorado Enterprise Zone Program offers a range of tax credits and other incentives to develop certain areas. AC-REP administers the enterprise zones in Adams County, Colorado.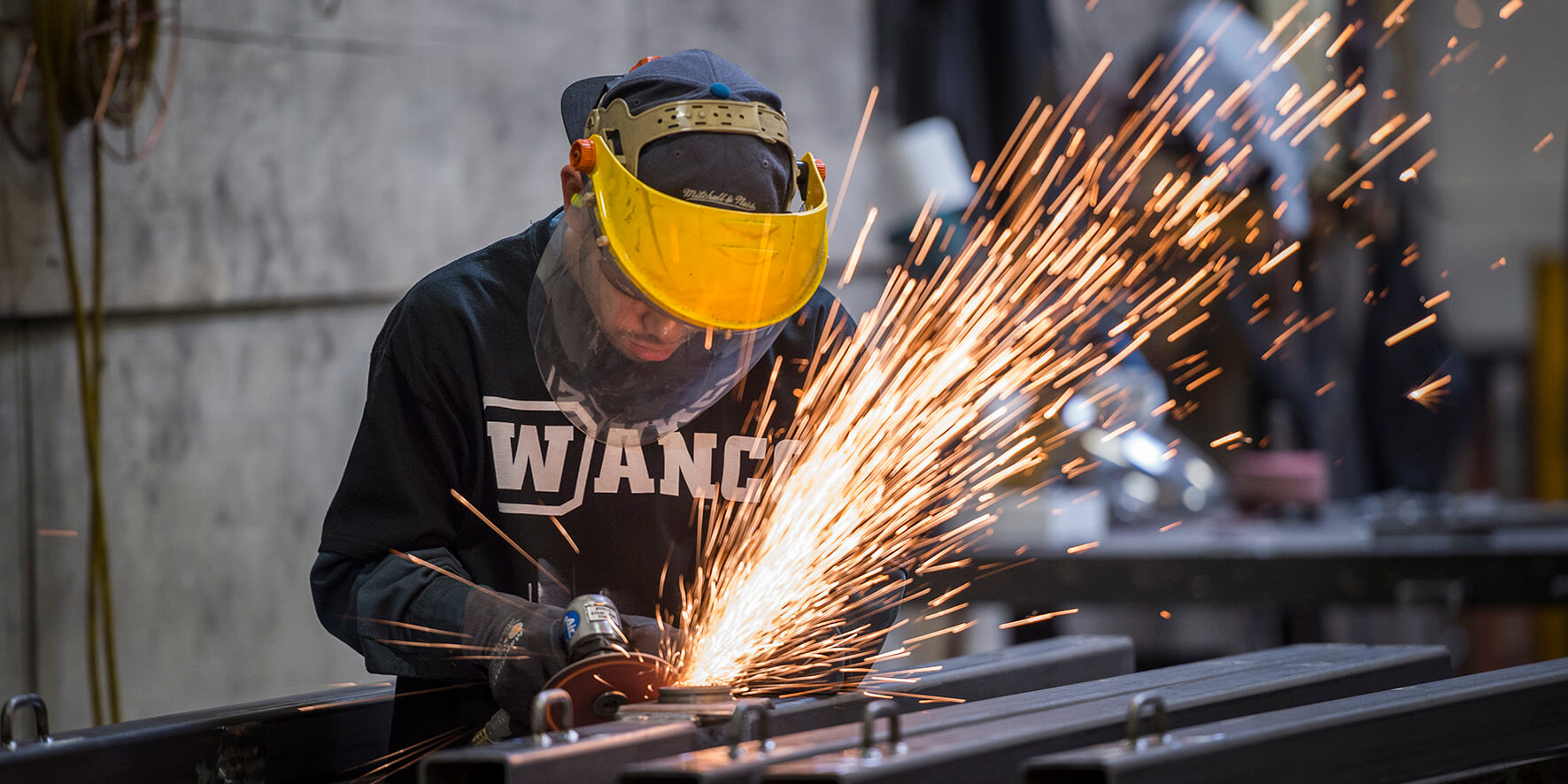 Adams County Continues to Grow
Demographics data for Adams County shows we're a region on the rise. See how AC-REP is focusing on the future and fostering the growth of our region.
Join AC-REP
AC-REP's main mission is to champion the businesses of the Greater Adams County Region to enable our entire community to grow, thrive, and reach its full potential. By creating a network of community leaders and businesses, we strengthen our collective position and help people like you create new connections, in turn spawning new business opportunities. Join AC-REP and give your business a running start.