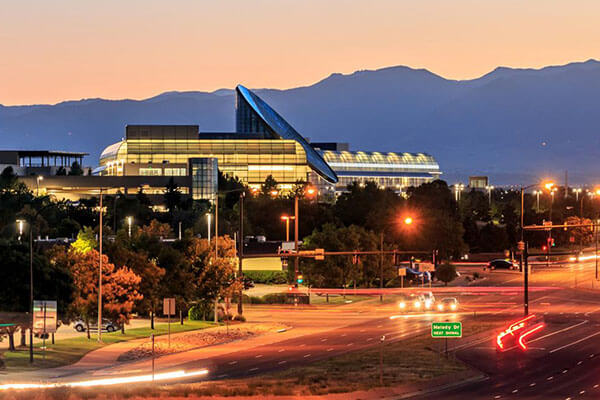 A Region On The Rise
Adams County is the 5th largest county in Colorado and continues to grow. Spanning 10 cities and towns, as well as unincorporated territory, the population is now well over 500,000 and is growing at 3.8% a year. The last decade has seen a population increase of 17% but it's not just the number of residents — household incomes and the value of land and housing are continually rising as well. Couple this growth with a low median age and an educated workforce and the Greater Adams County Region is poised to be a powerhouse of value for our state.
Ongoing Renewal
We're not just satisfied with continued growth however. There are several active urban renewal projects happening in the region. These developments are aiming to refresh heavily trafficked areas and create a foundation for modernized infrastructure, more housing, and increased potential for value. Current projects include the Fitzsimons Innovation Community, Mile High Greyhound Park, and the Sand Creek Business Area.